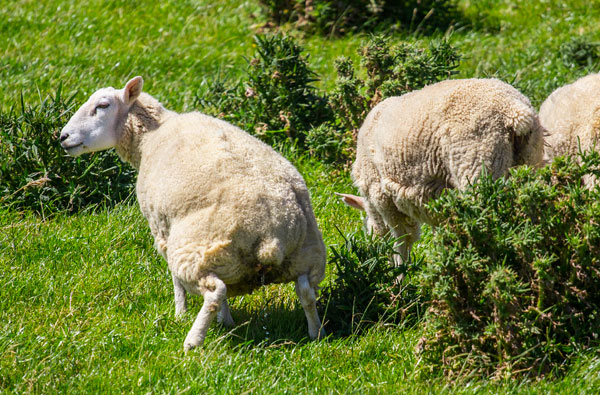 2018
"El Año Mendocino," the Mendoza Year we call it. After a small cool vintage 2017, which we call "El Año Bordelés" (the Bordeaux Year) and a small, very cool and rainy year in 2016 "El Año Bourguignon" (the Burgundian year), we finally got a vintage that is classically Mendozan: dry, cool, sunny and with moderate yields in every region from the lowest to the highest altitudes.
The summer of 2017 started out warm but then cooled off during the 2018 harvest months of February, March and April. This, in addition to the lower rainfall, gave rise to optimal balance in the fruit, with beautiful natural acidity, regional aromatic expression and smooth tannins.
READ MORE
2017
Low yields due to moderate frosts in the UCO Valley, an early harvest, and perfect balance. Laura Catena's favorite vintage since 1995. After Harvest 2016, the smallest and coldest in three decades thanks to El Niño, Mendoza's wine producers were mourning their empty wineries and hoping for a big crop.
But only Mother Nature gets to decide, and in 2017 we had another year of small yields—especially in the UCO Valley where most of our family's vineyards are located. Spring frosts brought on by dryer and slightly cooler weather resulted in lower yields, and the UCO Valley Malbec was down 55%.
READ MORE