Domingo Vineyard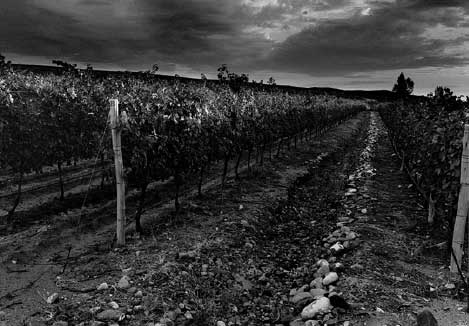 Namesake: Nicolás Catena Zapata's father
District: Villa Bastías
Region: Tupungato
Planted in: 1992
Altitude: 3675' (1120m)
Soil: Dense surface gravel. Loamy with limestone
Top Soil Depth: 2.29' (0.70m)
Subsoil Type: Alluvial round rocks covered with limestone.
Average Temperature: 57.3°F (14.1°C)
Thermal Amplitude: 52.8°F (11.6°C)
Planted Varieties: Cabernet Sauvignon, Chardonnay, Pinot Noir, Cabernet Franc.
Cabernet Sauvignon Description: Notes of black pepper and sweet spice. Medium bodied. Well structured tannins.
Chardonnay Description: Strong mineral notes. Medium bodied with good acid balance.
BACK TO "ADRIANNA VINEYARD"